Our Stories
We love to notice and mark the changing of seasons, the sighting of a new birds' nest, or our unceasing wonder at the seamless enrichment that biodynamic viticulture provides our pristine environment. Working in rhythm with nature ensures we're vigilant in the vineyard, and follow that attention to detail through to the winery and the table. As fifth and sixth generation winegrowers, we value family, tradition and progression, and we hope our stories strike a chord with you – hopefully so much that we're lucky enough to one day hear yours.
Saluti!
Steve and Monique Lubiana.
---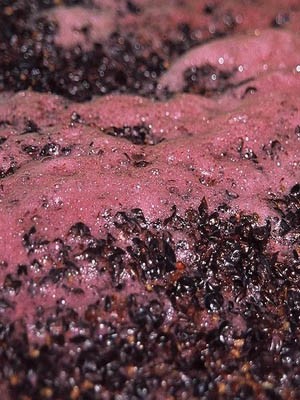 22 May 2020
Recently we have noticed hype and market visibility of 'natural wine' mainly through social media. Any one would think it's a new trend. While the term 'natural' may be a relatively new description, the wine making process is distinctly older.